Effective Immediately, After Stock of What Is Left Over, We Will Only Be Offering Whole Inserts.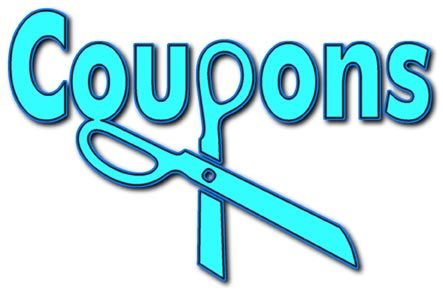 Thanks for checking us out!
We are a low cost Coupon Clipping Company, meaning we DO NOT sell coupons. We simply provide the service of sourcing, clipping and mailing the best coupons to our customers.
Shop