8/1 Will Be Posted Friday Afternoon. Shipping For 7/30 Ends @ 2pm (est) Orders Placed After Ship Mon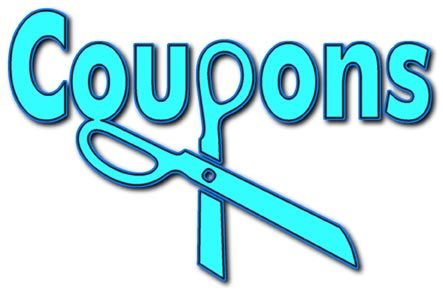 Thanks for checking us out!
We are a low cost Coupon Clipping Company, meaning we DO NOT sell coupons. We simply provide the service of sourcing, clipping and mailing the best coupons to our customers.
Shop