Shipping for the weekend of 11/29 ends at 3pm Eastern time. All order placed after will ship Monday.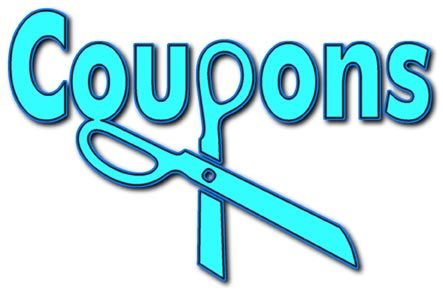 Thanks for checking us out!
We are a low cost Coupon Clipping Company, meaning we DO NOT sell coupons. We simply provide the service of sourcing, clipping and mailing the best coupons to our customers.
Shop